About Attorney Sema Yildirim
Sema Yildirim graduated with distinction from Armstrong Atlantic State University in Savannah, Georgia and earned her Juris Doctorate law degree from the prestigious Stetson University College of Law, which has been ranked the top law school for Trial Advocacy for 20 out of 24 years. Stetson Law is also ranked as one of the top schools in legal writing. While studying law, Sema was a member of the outstanding International Moot Court Board and successfully competed against national and international law schools. It is in law school where Attorney Sema Yildirim began honing her court room and legal writing skills.
Sema spent time as an intern for the United States District court, Middle District Florida, where she helped conduct legal research and writing for the former chief judge, who also happens to be the longest serving federal judge in the United States. Attorney Yildirim also interned for Chief Judge Altenbernd at the Second District Court Appeal. Her education and training has served as the foundation for Sema's successful law practice.
For the past 15 years, Sema has helped people from all walks of life. She is passionate about fiercely representing her clients and is a staunch advocate for women's rights, father's rights, and rights of the LGBTQ+ community. Sema will fight for her clients in and out of the court room and is not afraid to go to trial if necessary. She will continue fighting even after trial, Sema has two published appellate cases, where she successfully challenged the trial court's ruling.
Sema speaks both German and Turkish, along with English, and has a national and international client base helping people with family law matters (divorce, custody, relocation, domestic violence, alimony, child support), family and investment based immigration cases, as well as criminal matters.
Giving back to the community is a priority for Sema. To help educate the public, she has given free public presentations on Fathers' Rights and Immigrants' Rights. In addition, Sema contributes to the broader legal community; in 2015, her article "The Pitfall of International Love" was published, which discusses the complications that can arise in marriage with non-U.S. citizens. Sema has also made presentation to the Tampa Bay Paralegal Association on the subject of Parents and Timesharing with their minor children. She was a member of the Stann Givens Family Law Inn of Court here in Tampa for many years working side by side with other local family law attorneys and judges. Attorney Yildirim takes pride in mentoring young attorneys who reach out to her and guides them in her area of practice. She also frequently makes herself available to answer family law and immigration law related questions when more seasoned fellow attorneys (who practice in other areas of law) call in need of help. To Sema the practice of law is a passion—not a job.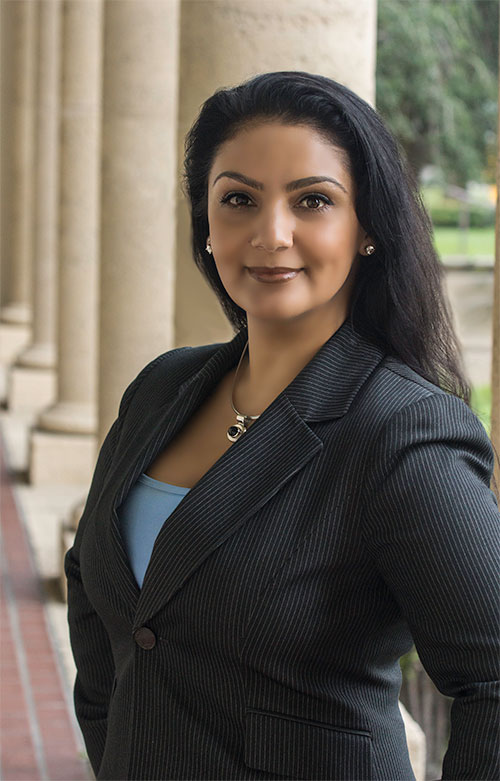 READY TO TALK ?
CALL US TODAY
Divorce & Family Law
Divorce often involves anxiety, uncertainty, and emotional challenges, as it presents couples with drastic life changes…
Immigration
Attorney Sema Yildirim speaks both German and Turkish, along with English, and has both a national and international client base…
Criminal Defense
Our law office handles a variety of criminal matters including Bond Reduction, DUI, DWLS, Violation of Probation, Misdemeanor matters
REQUEST A FREE TELEPHONE CONSULTATION
Fill out the form below to receive a free and confidential initial consultation.
Error: Contact form not found.
Error: Contact form not found.
602 South Boulevard Tampa, FL 33606